Intruder Alarms are where we started. We have been securing homes and commercial properties since the beginning. Our aim is to provide the best quality systems, installing them at the highest standards in accordance with SSAIB (Security Systems & Alarms Inspectorate Board).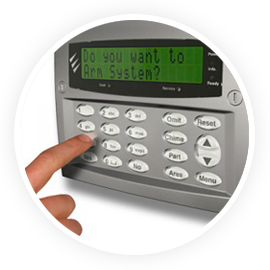 What is an Intruder Alarm?
An Intruder Alarm is designed to detect unauthorised entry into a building or area. They can be used on residential, commercial and industrial properties for protection against burglary, theft or property damage.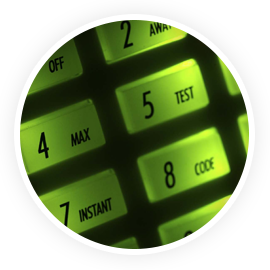 Why do I need one?
With burglaries rising nearly 12 percent in the past year Intruder Alarms have become an essential to many home and business owners. The presence of an intruder alarm can dramatically reduce security breaches. According to London's Metropolitan Police you are less likely to become a victim of burglary if you have a well fitted and maintained intruder alarm.
How do I know what I need?
At Direct Security Partnership we offer a wide range of Alarm Systems to cater for all applications. We understand that everyones security needs are different so we will work with you to create the right system for your individual requirements. Our hi-tech systems integrate with other devices to provide a secure solution for your premises whether residential or commercial. All of our devices can be monitored by our 24 Hour Central Station Monitoring Centre and be given Police response should this be necessary. Combining product quality and advanced technology with simplistic operation our Intruder Alarm Systems use devices of the very highest quality, incorporating the most up-to-date technology our Alarm Systems meet all insurance and enforcement legislation.